We inspire leaders at all levels and believe everyone has a seat at the table in the shared pursuit of clean water for all. Diverse voices, unique perspectives, and proven expertise shape who we are. This commitment to inclusion drives our ambitious vision forward.
2022 marked the first year of a joint strategy and monitoring system for One For All member organizations.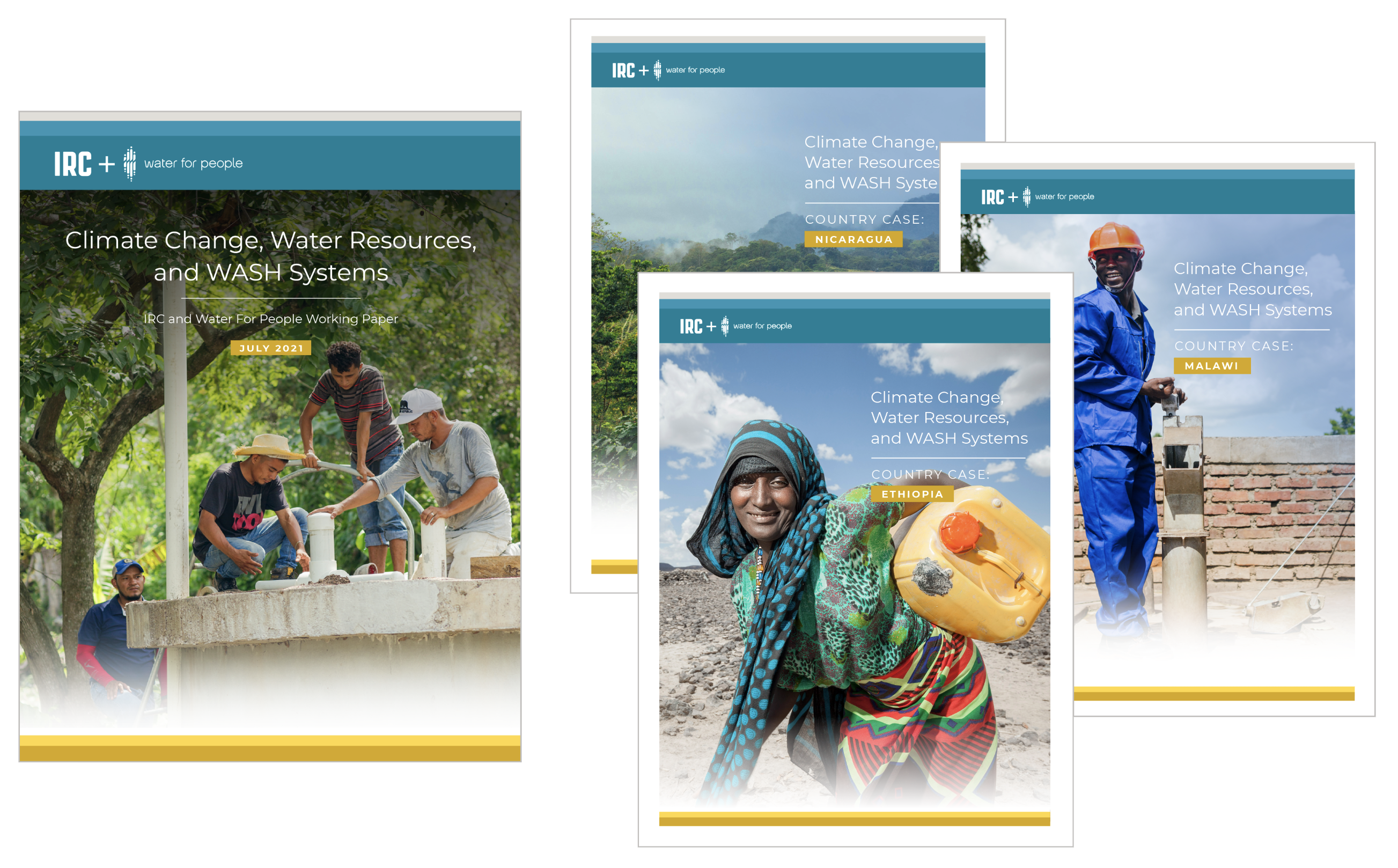 turning theory into action
Our Theory of Change outlines an ambitious plan that counts on local impact and strong country systems to influence lasting global change as we accelerate toward SDG 6. Download Theory of Change